Neandertal is interested in challenging humanity's innately egocentric view of the universe.

We encourage thinking that acknowledges the limitations of the scale of human experience and that attempts to understand alternate ways of being.
Introduction
As a first step in this exploration, artist and founder Kentaro Yamada created Neandertal perfume as a way to explore the analogies between the lingering echoes of our past and that of olfactory resonance. The results are contemporary, highly original, and experimental fragrance structures, free from conventional and traditional perfumery standards.

New products: Autumn 2021
Neandertal us™ and them™ candles

Latest releases

The candle contains 375g of high quality wax, crafted and hand poured in the south of France. Burning hours in optimum conditions exceeds 80 hours.



Neandertal us™ explores human history through universal olfactory profiles that exist across many cultures. 

Neandertal them™ echoes a message from a time we have not yet experienced. It is a portrait of an optimistic future full of technological advances, hinting at an improved human life and the progress of generations to come. 
Neandertal us explores human history through universal olfactory profiles that exist across many cultures. 

 

Shipping worldwide now. 

SHOP
Neandertal them echoes a message from a time we have not yet experienced. It is a portrait of an optimistic future full of technological advances, hinting at an improved human life and the progress of generations to come.

 

Shipping worldwide now.

SHOP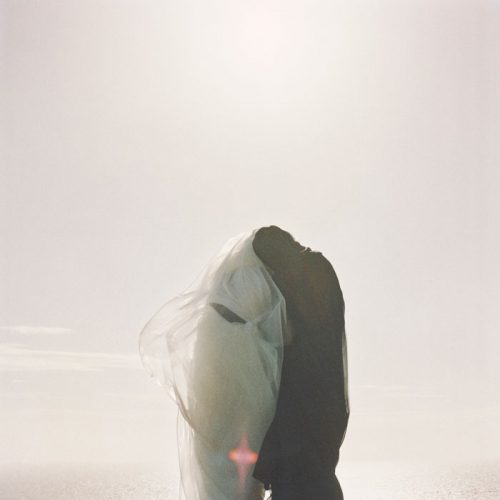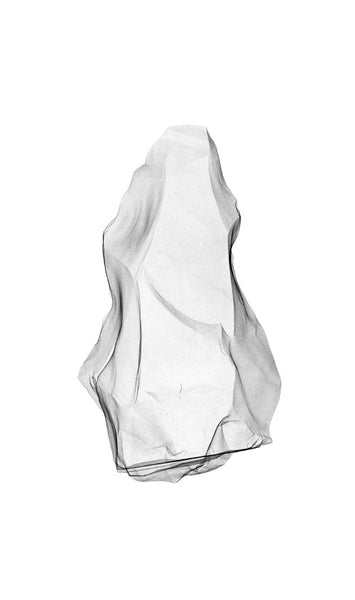 "Perfumer did a craggily poetic job of composing these fragrances in a North European stone, lichen, and sea-spray idiom." - Luca Turin
---
"Neandertal dark is a bit more the strong, silent type than Neandertal light, and pretty satisfying. Perfumer did a craggily poetic job of composing these fragrances in a North European stone, lichen, and sea-spray idiom."


★ ★ ★ ★
Luca Turin – Perfumes The Guide (2018)
---
"Perfumer did the logical thing with the marine animalic base of dark and slapped a huge rose on top, in the grand Arab manner, to give a high-contrast and altogether beautiful composition reminiscent of Edouard Fléchier's Une Rose (Frédéric Malle, 2003) but with less woody-amber."

★ ★ ★ ★
Luca Turin – Perfumes The Guide (2018)
}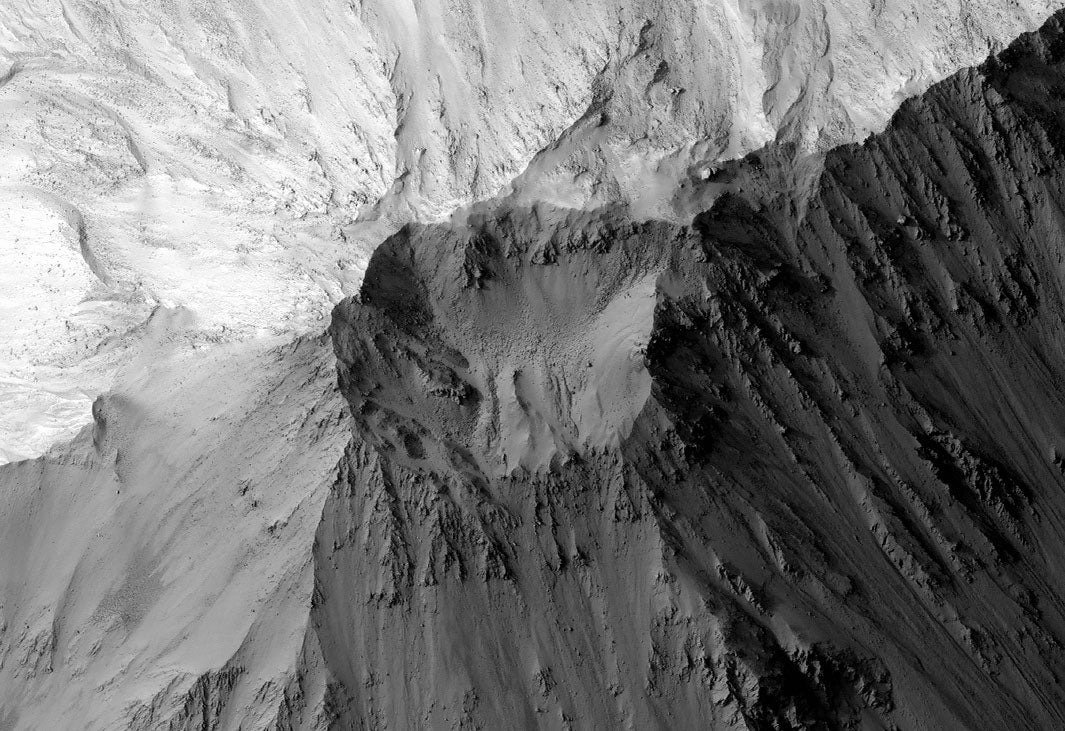 3D Render of Mars volcano by Jules Malcomson
Campaign: Autumn 2020
Neandertal us them campaign Photography by Andree Martis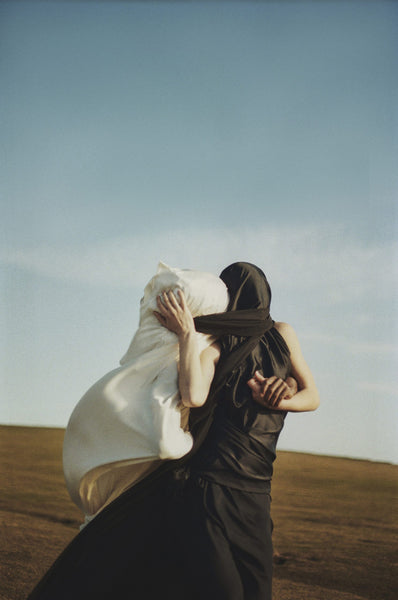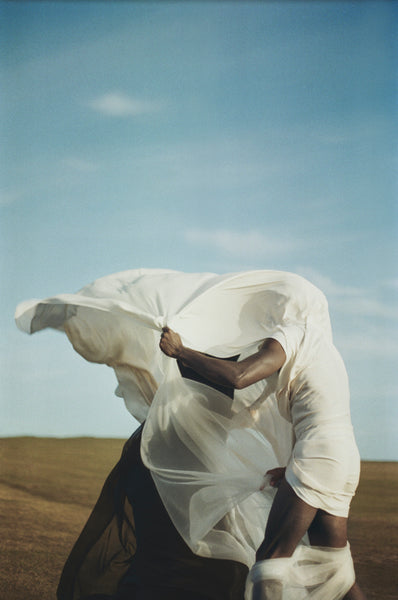 Regular price

€300,00 EUR

Regular price

Sale price

€300,00 EUR

Unit price

per

Regular price

€300,00 EUR

Regular price

Sale price

€300,00 EUR

Unit price

per

Regular price

€120,00 EUR

Regular price

Sale price

€120,00 EUR

Unit price

per